s e l e c t e d p r o j e c t s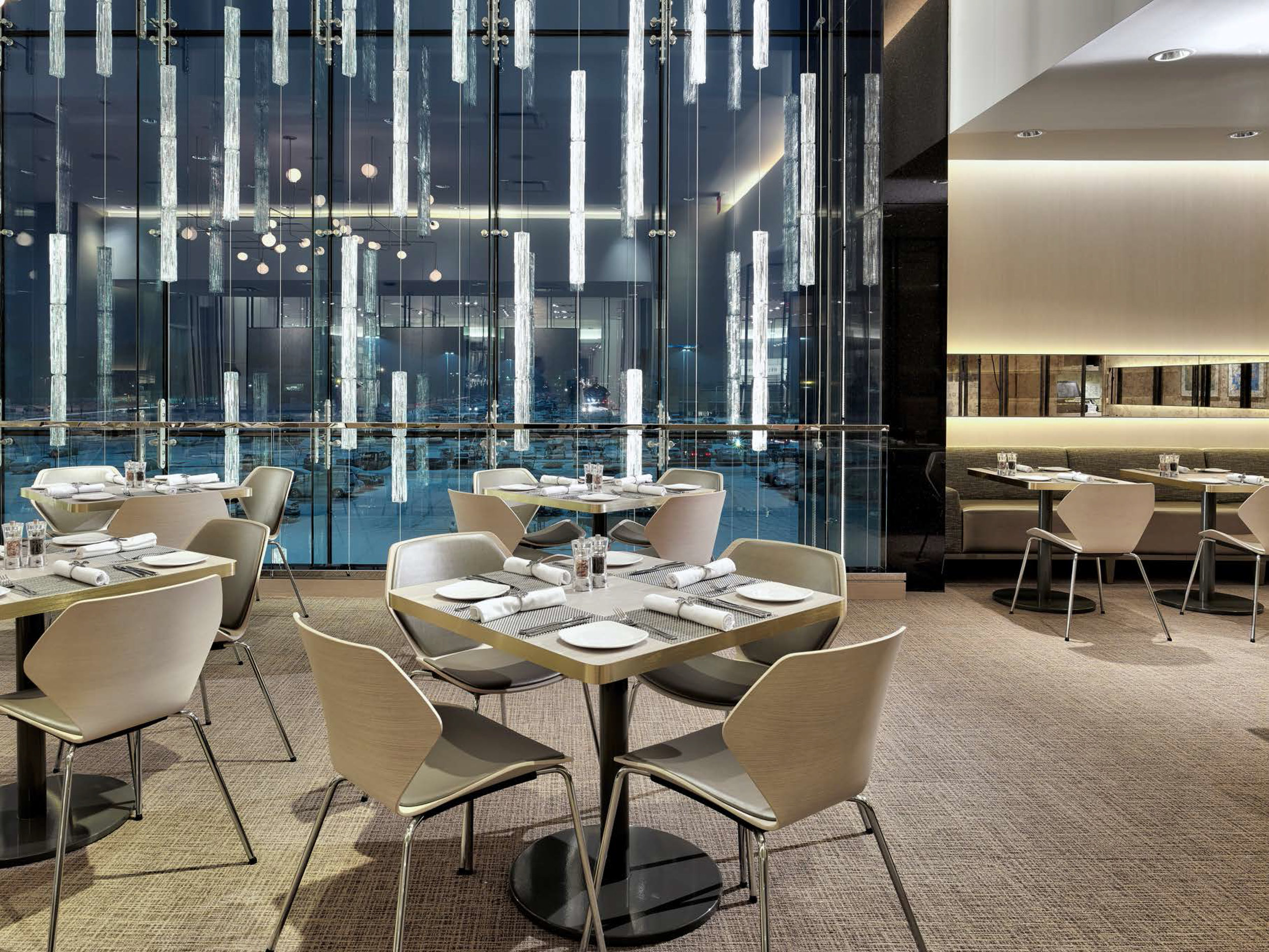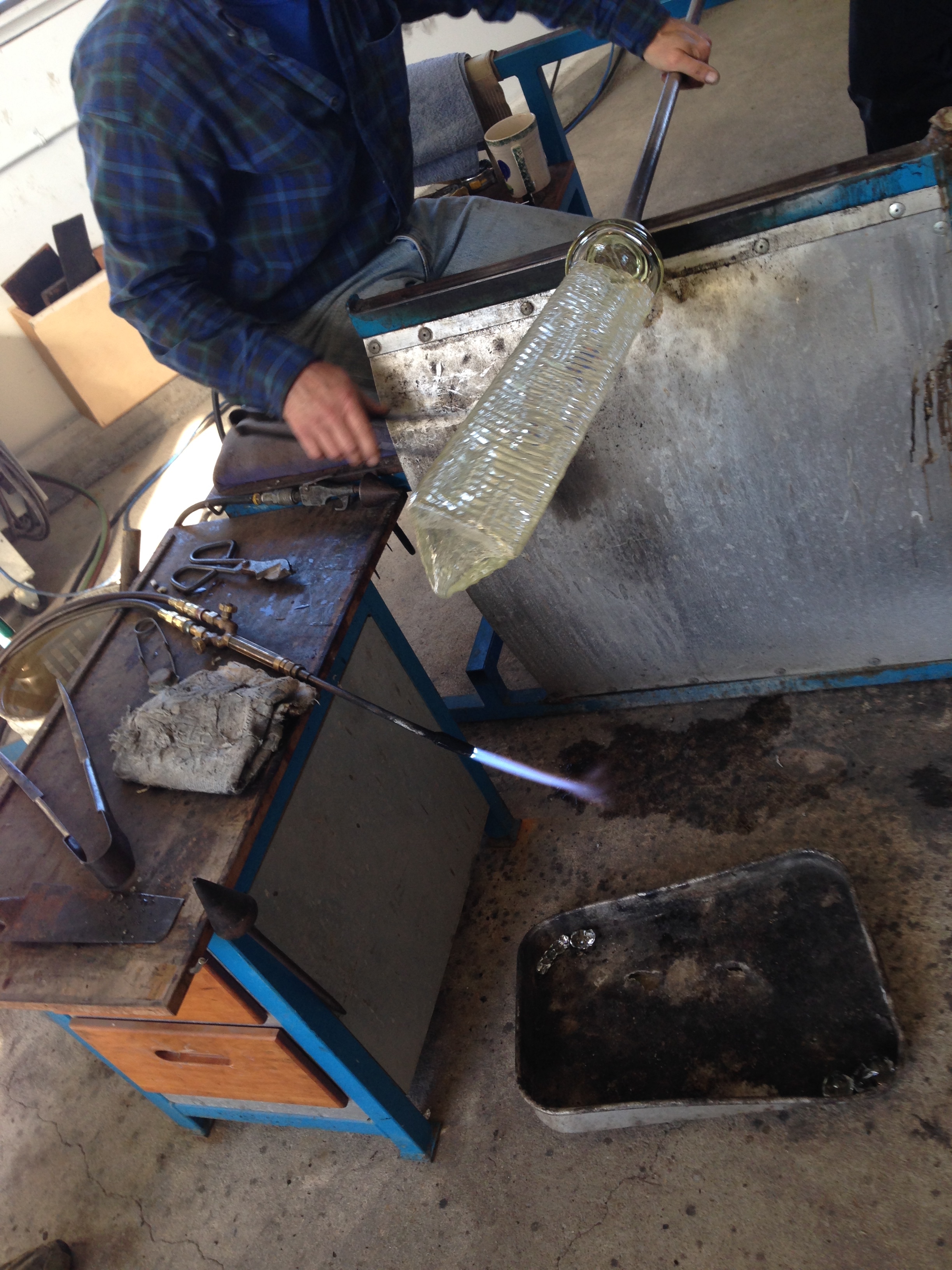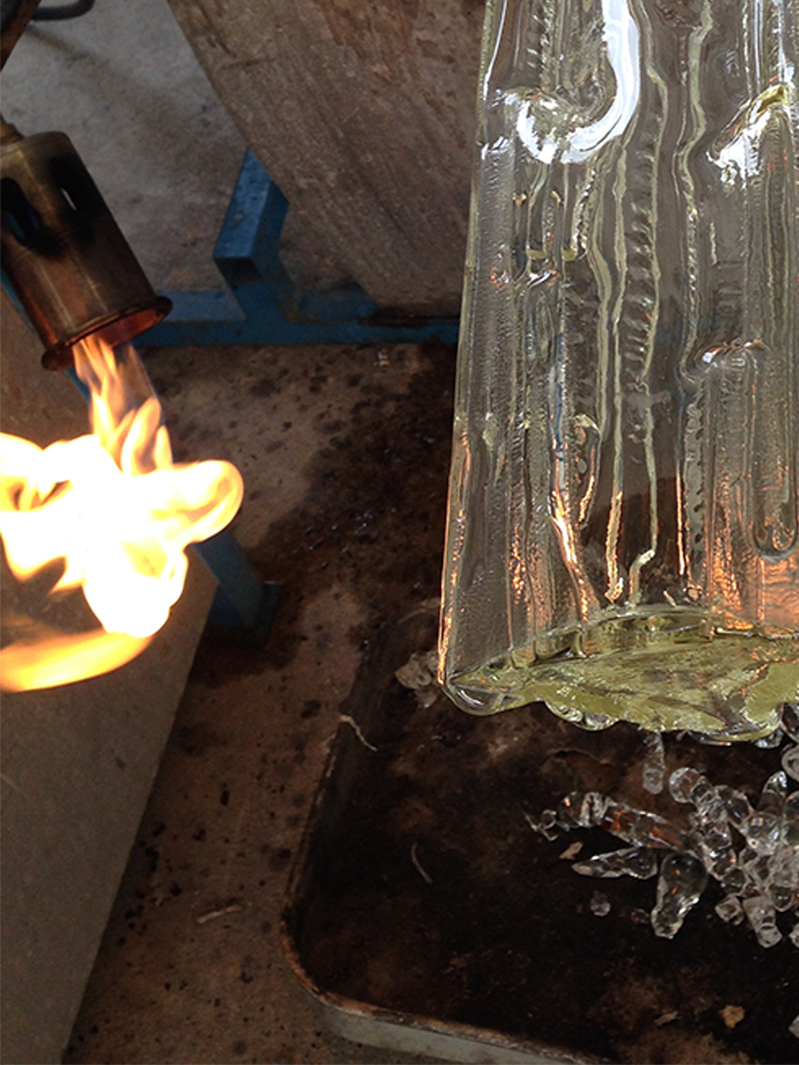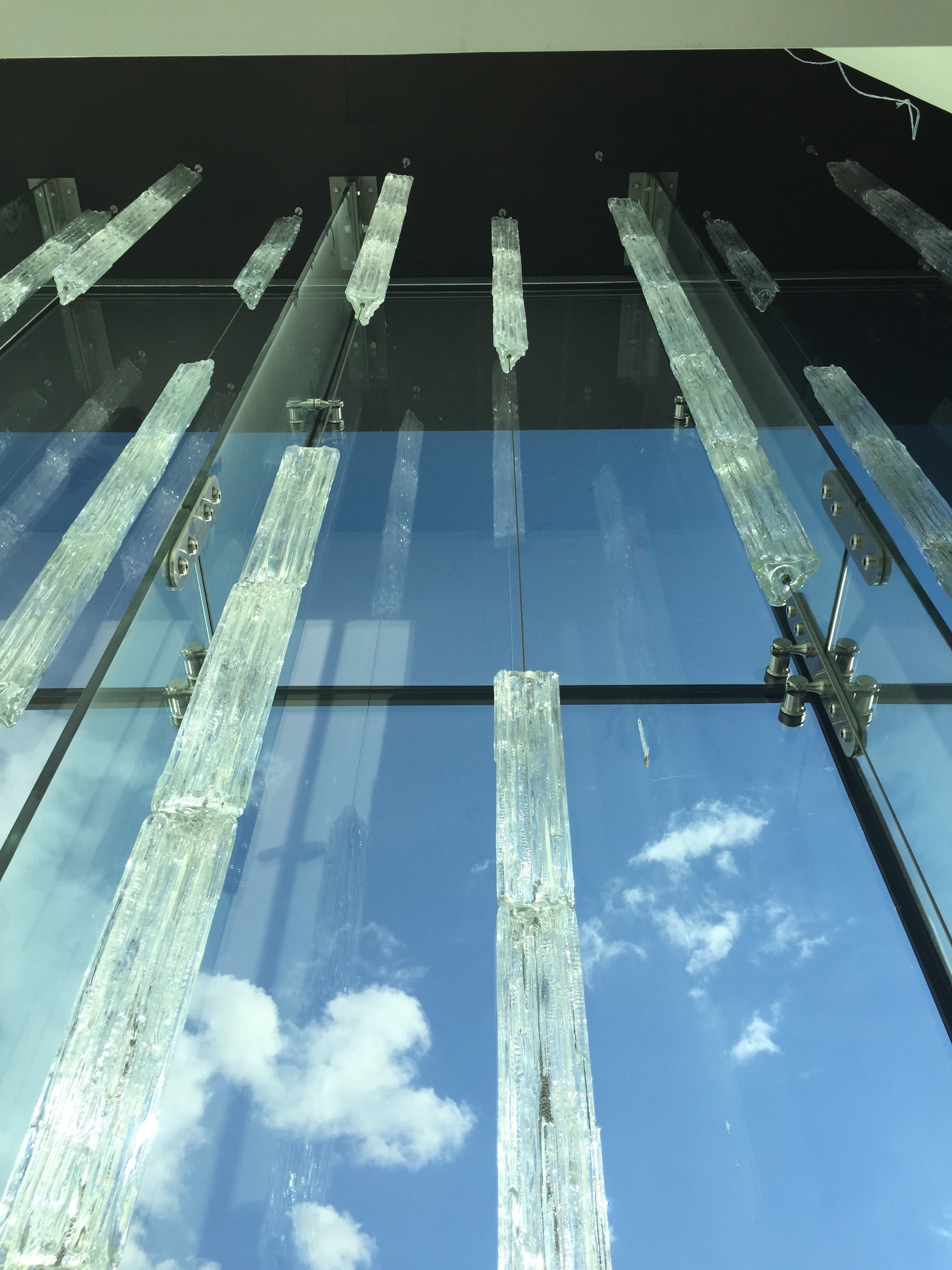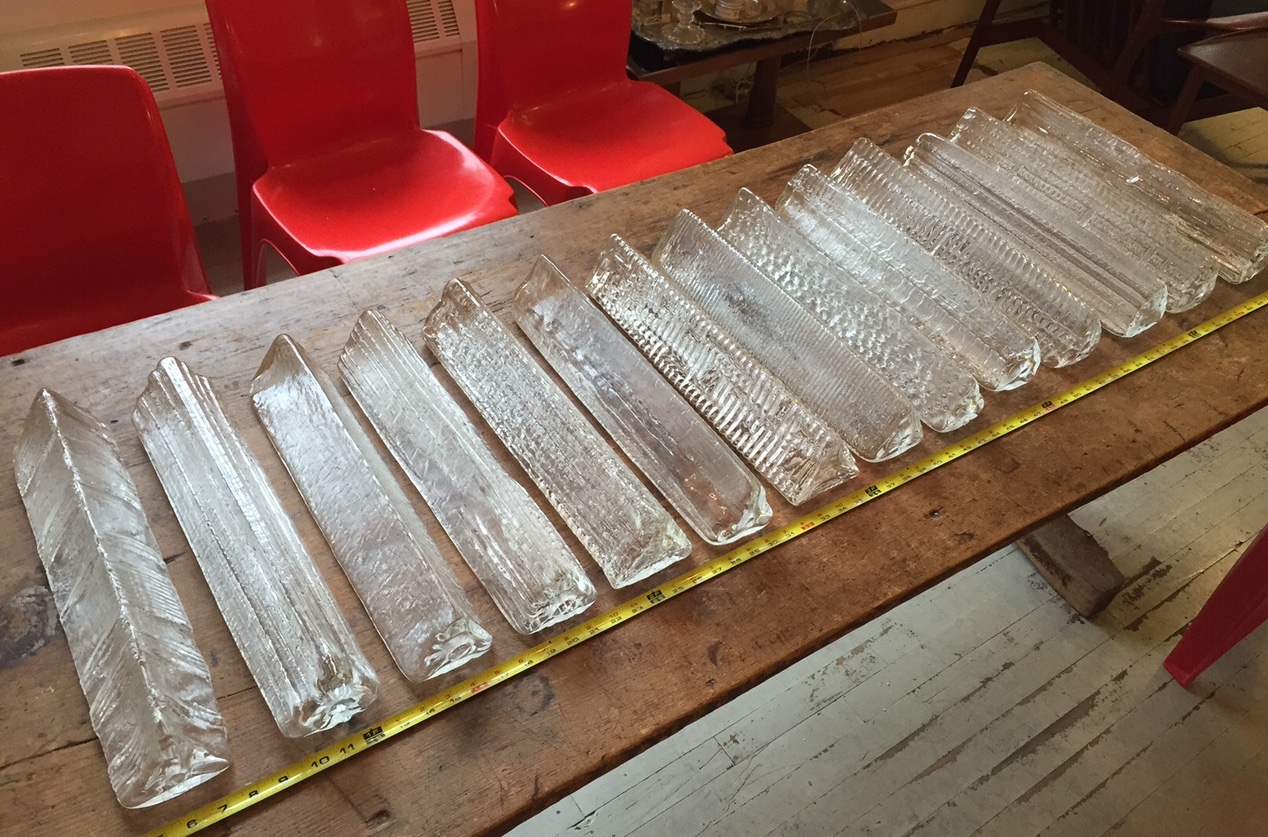 Neiman Marcus Garden City Cafe
Architect Elkus Manfredi
Lighting Consultant HDLC
Structural Engineer Michael Ludvik
The glass curtain wall feature fills the north and south entrances to Neiman Marcus, New York.
Four hundred custom designed glass elements are stacked and suspended on tensioned aircraft cables in staggered vertical array.These hand blown crystals show the artist's hand when viewed from within the space, while also creating reflections that sparkle dynamically when viewed from the outside.
Through extensive surface topography studies we ultimately decided upon a triangular shape with each side of the 'prism' having a distinct texture. The first side was designed with water-like slopes, the second with oblong cutouts and ridges, and the third side is a combination of the two.